Dedicated to Providing Excellence in Risk Management Services
Manufacturing Insurance from Midlands Manufacturing Specialists
New regulations, volatility in supply chain management and environmental liabilities are just some of the issues that can impact on your operations, but with the right Manufacturing Insurance in place, risk can be managed and your business can grow.
Our experienced team, based right here in the Midlands, doesn't simply deliver insurance solutions for today; we always have one eye on tomorrow too.
We work with businesses of all sizes, from new ventures to large manufacturers with complex risk issues, and our aims are always the same - to protect the value of your business, and help reduce the total cost of risk.
Our team will leverage its access to global markets to create and implement flexible and competitive programmes and wherever we can, we aim to 'break the mould'.
You'll find that we are here to help you protect your organisation and build resilience into your plans for growth.
Gallagher's Badges
5 / 12 Badges Achieved

Members who have attended workshops on inclusion in the workplace and improving workplace mental health gain the inclusivity badge. To learn more about becoming a member of the Made in Group inclusivity campaign visit www.madeequal.com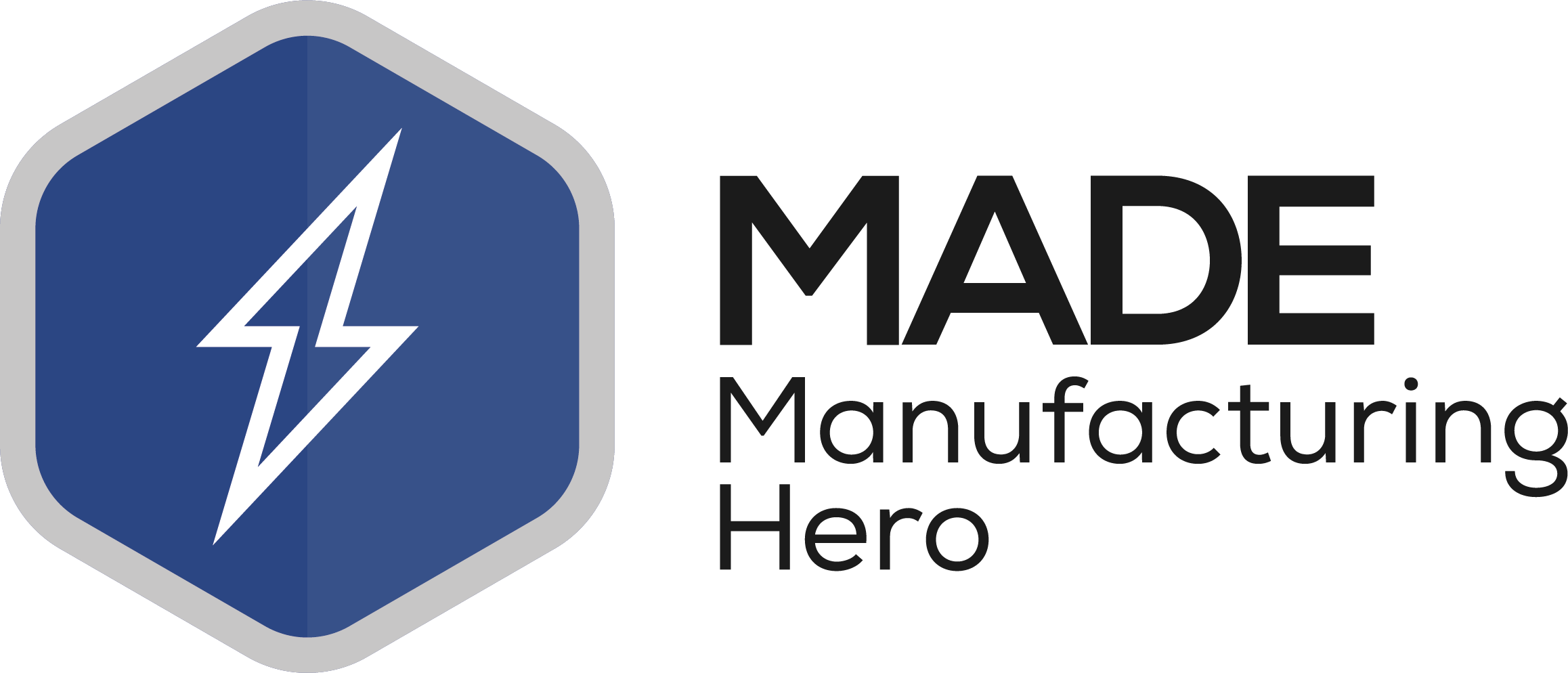 Awarded to members that have made an exceptional achievement, which includes some social good. Including those who showed support for "Backing Britain" and "Made Futures" projects through submitting articles to the respective publications.
Awarded to participants in the Made Futures virtual careers week – both exhibitors and speakers.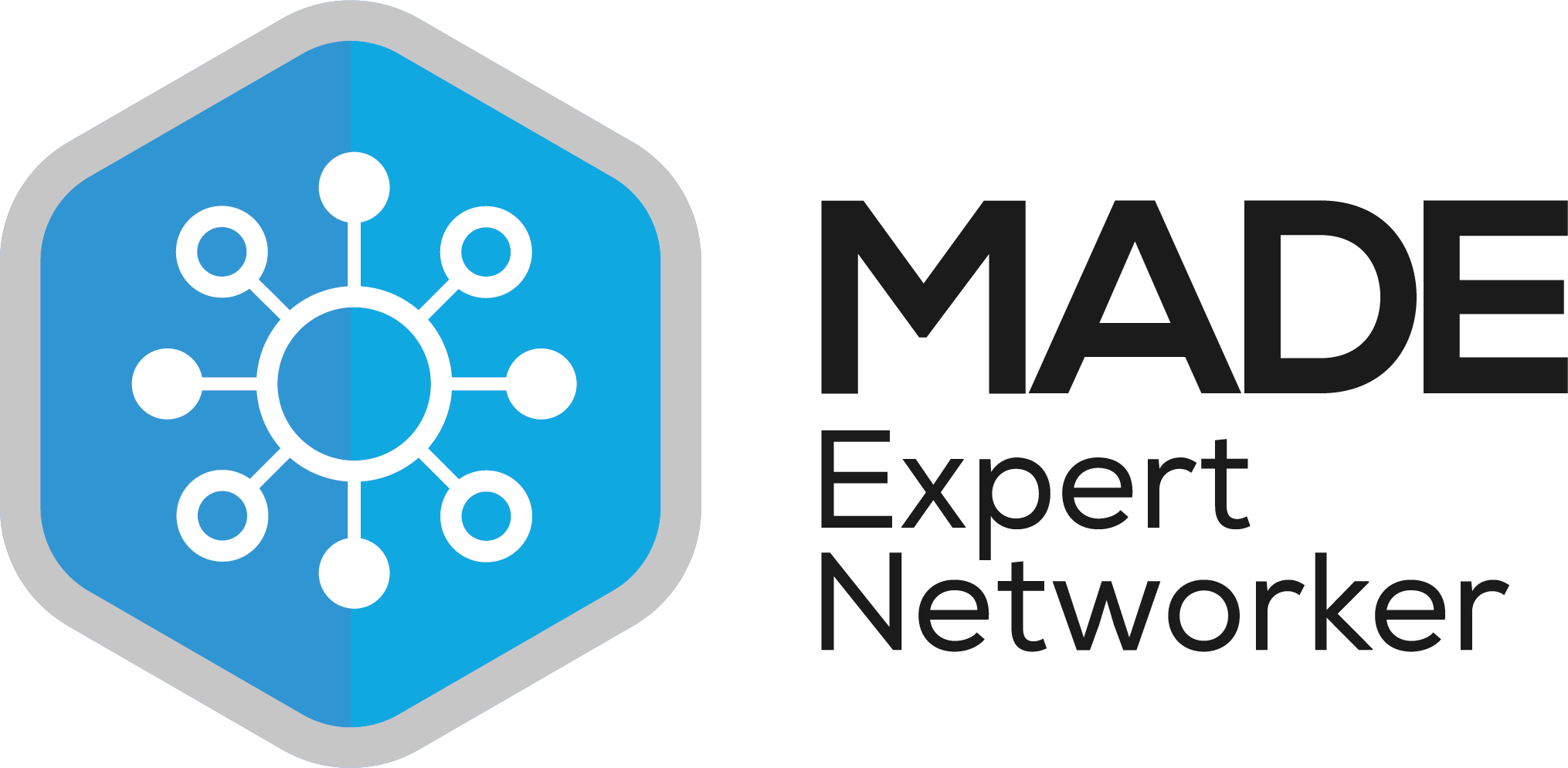 Awarded to members who have attend at least 6+ networking events in a year (starting from 2021).
Awarded to the first 100 members of the Made in Group.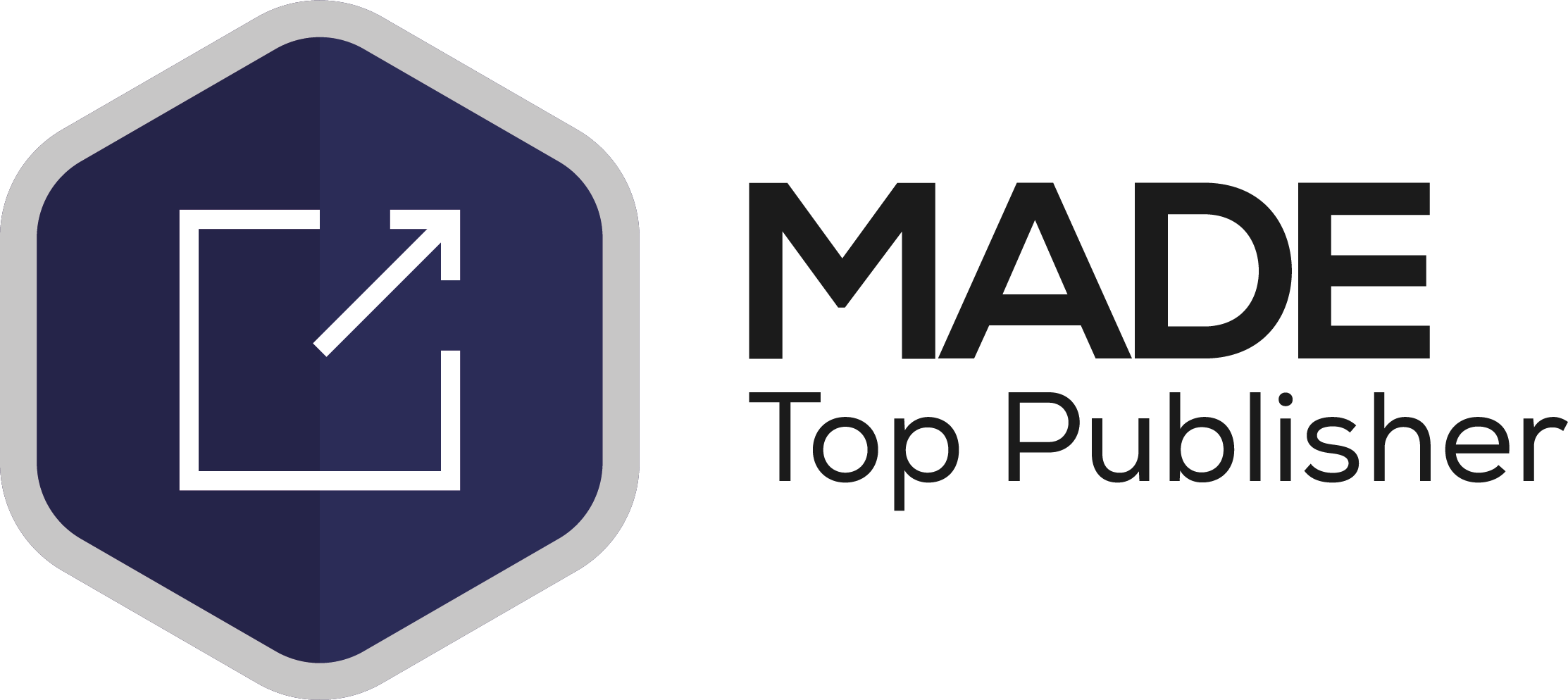 Awarded to members that publish at least 6+ articles in a year (starting from 2021).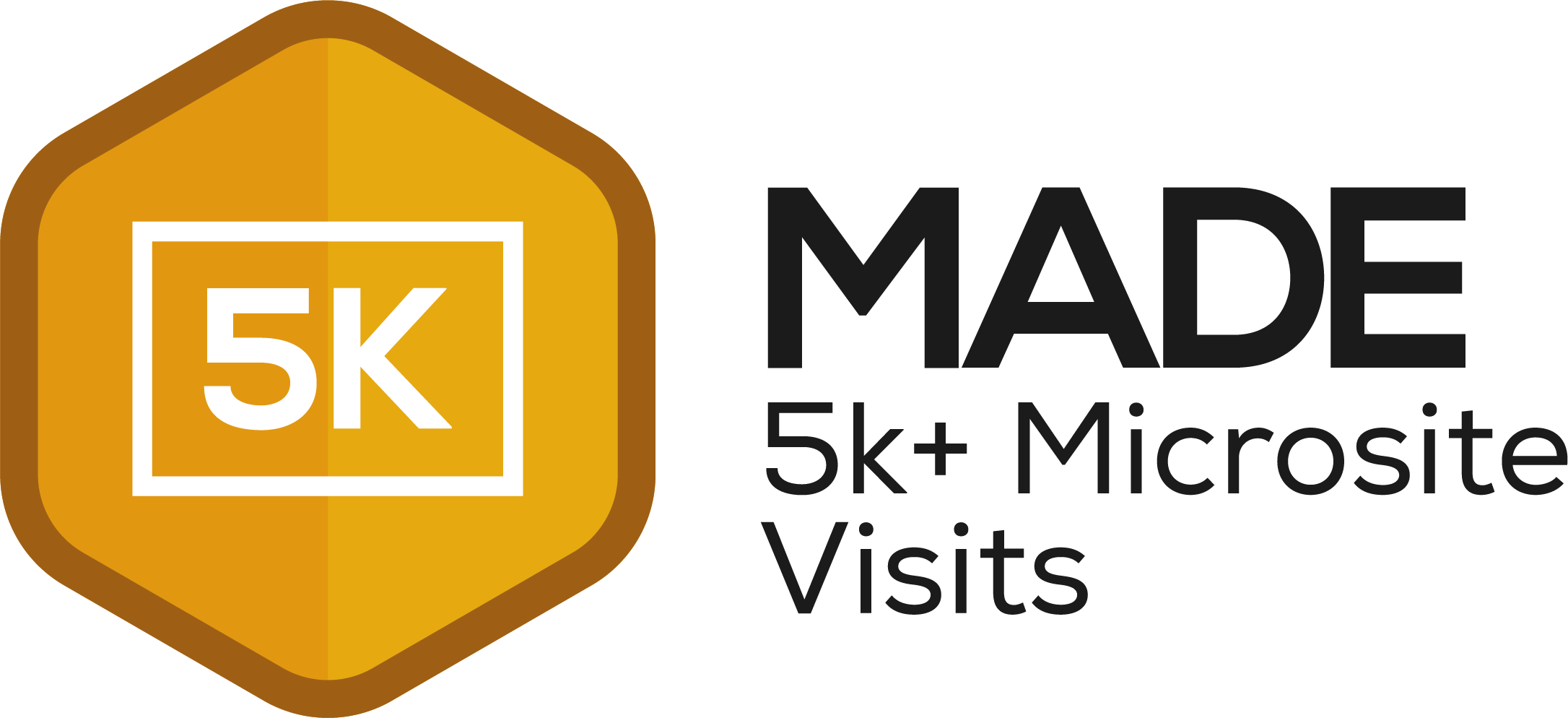 Members who have had at least 5k+ visits to their microsite.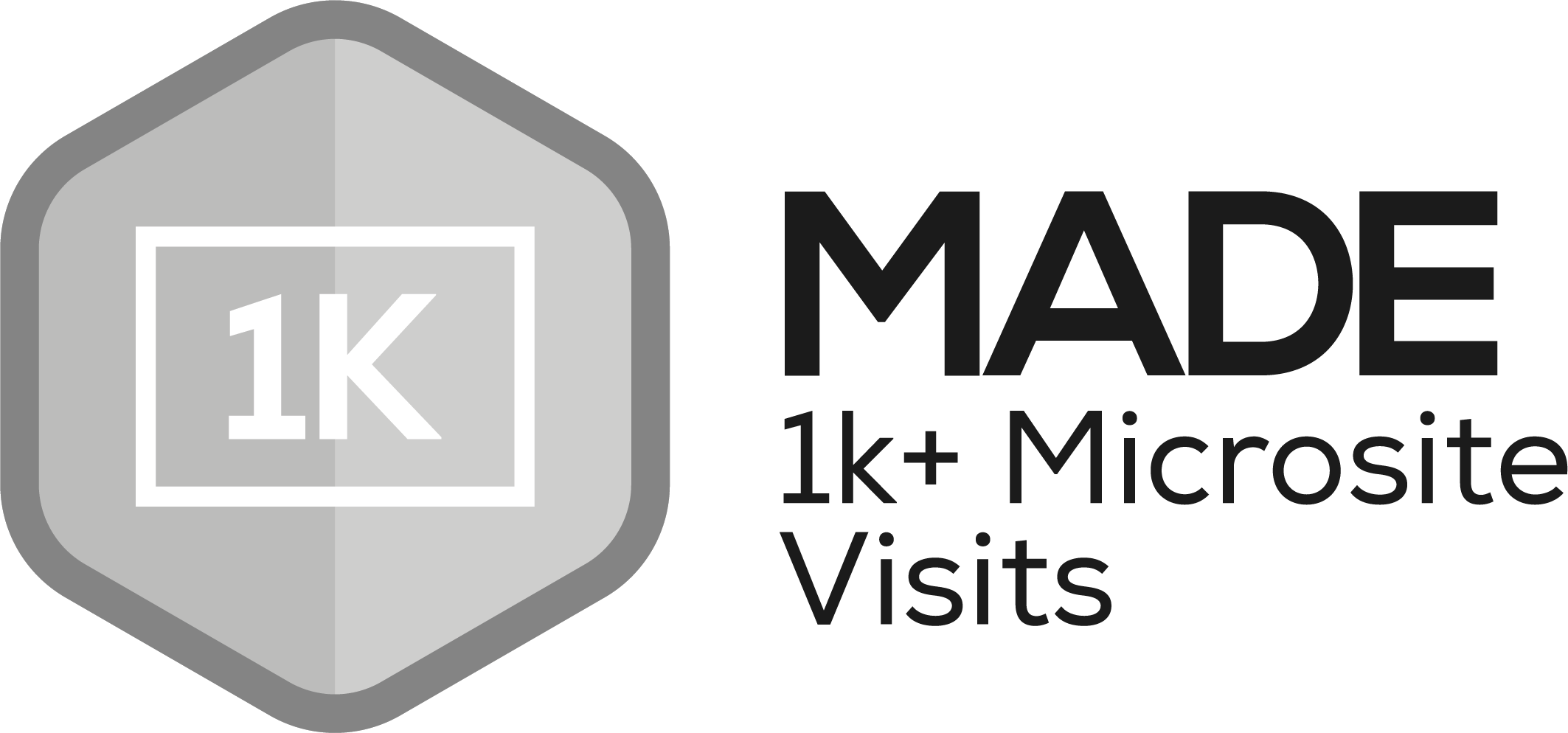 Members who have had at least 1k+ visitors to their microsite.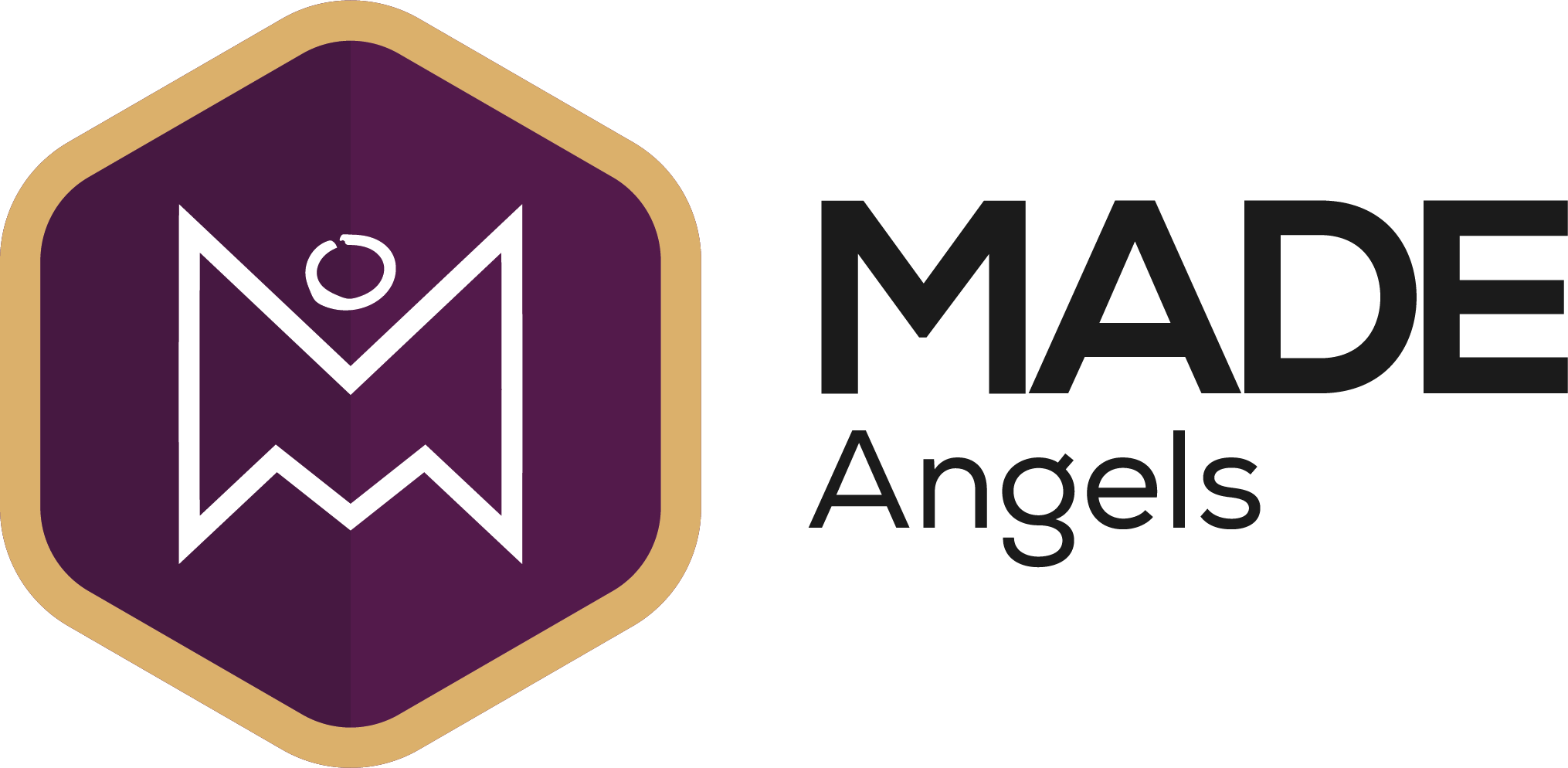 Awarded to members of the Made Angels investor network (this group meet up once a quarter).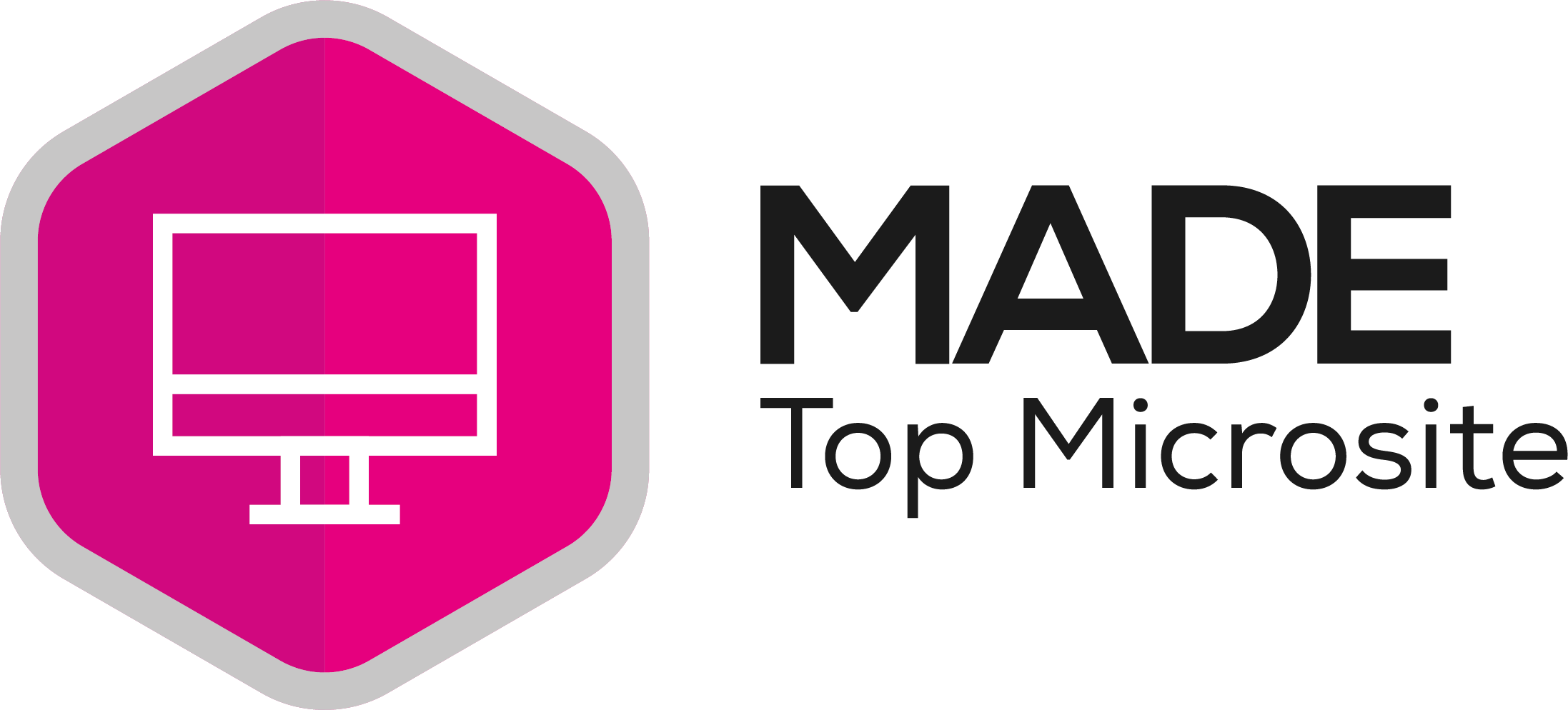 Awarded to all of the members that appear in the top #MicrositeOfTheDay post, as chosen by the digital communications team.
Awarded for completing your first article and publishing to the Made platform.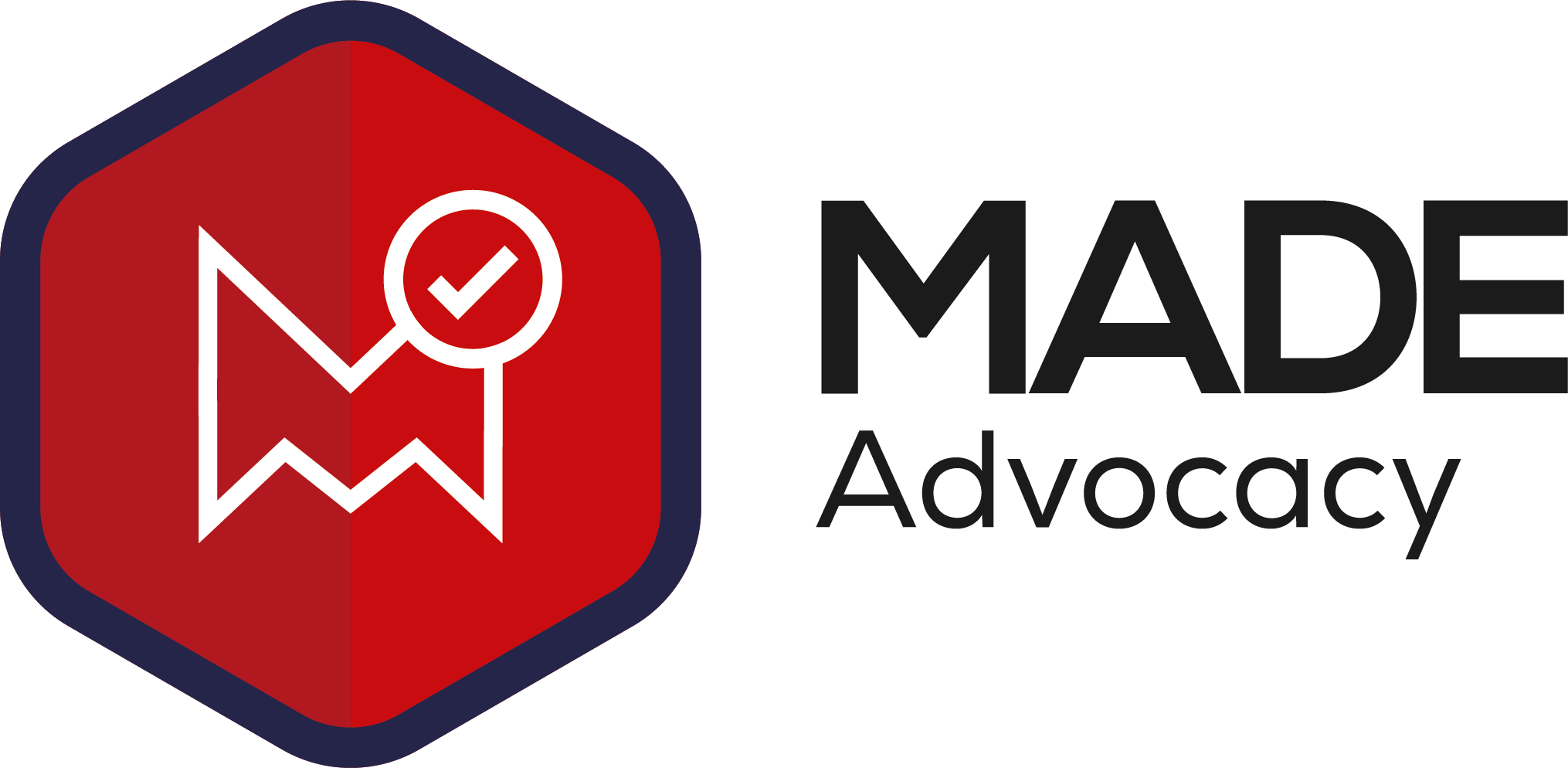 Awarded to members who have a "Member of Made" logo on their main company website, with a link going back to their microsite.
We now have renewed confidence in the integrity of our insurance cover because of Gallagher's interrogation of the scope of our policies. They also negotiated hard with our insurers to maintain key elements that the insurers wanted to dilute.

The premium savings that Gallagher achieved were a welcome reduction to our overheads but the clincher for us was the important bolt-on upgrade to the claims handling proposition from their in-house claims team.

- Graham Turner, Managing Director of Bryland Protection Ltd -
We had been wrestling with a Cyber claim for some time and Gallagher was able to get it settled off for us within weeks of their
appointment, which was a good start to our new relationship – it could have been a coincidence of timing or it could have been helped by the fact that they have an 'in house' Cyber specialist team who were able to add their weight to the negotiation. To help us prevent any further Cyber issues, Gallagher suggested that we would benefit from additional training in this area, which they provide, that will give us IASME accreditation and protection for our business in the future.

To see full testimonial go to

- Nick Turner, Finance Director of Expert Tooling & Automation Ltd -
Gallagher were really keen to understand all aspects of our business, what we do, what markets we operate in, what issues we have had in the past, what our processes involved, how our growth aspirations might affect our margins and a whole raft of other commercial issues. This was not like our normal insurance broking experience. Although the main topic of discussion was obviously focused on our insurance requirements, it turned into a genuinely focused business analysis.

- Donald Houston, Finance Director of Narrow Aisle -
The Gallagher Team
Meet the team
Gary
Carroll
Regional Client Service Director
Richard
Grosvenor
Sales Director
Charlie
Case
Construction Account Executive
Johnty
Mongan
Cyber Risk Consultant